Are you a startup founder or an SMB owner?
If you are one of these:
1. A startup founder/ entrepreneur, who has a business idea and has done the initial groundwork on market need and commercial viability. You have decided on your product/service, have arranged for the initial funding needed to launch, and are now ready to take the plunge. Hold On!
2. A startup founder/ entrepreneur, who has launched your product/ service in the market and now looking for growth or to scale up your business. Hold On!
3. An SMB/SME owner, who has already set up a small business and has a customer base, but now nurturing the ambition to grow further i.e. scale-up, grow your customer base, expand your geographical boundaries. Hold On!
Hold On, as I want to highlight a critical aspect for that launch, for that growth story to unfold – to unfold successfully. Highlight a critical driver, necessary pillar of that growth story to unfold successfully. And that critical component I am referring to is strategic & effective digital marketing for startups and small businesses.
Well, you may say, nothing new and not that we are unaware of it, right? You are right, but in this article, I want to further underline how critical it is at this stage to fulfill your business growth ambitions. Probably the single biggest key to unlocking your growth story. After all, one cannot enter a battlefield and hope to win, without the right ammunition and firepower!
Marketing Strategy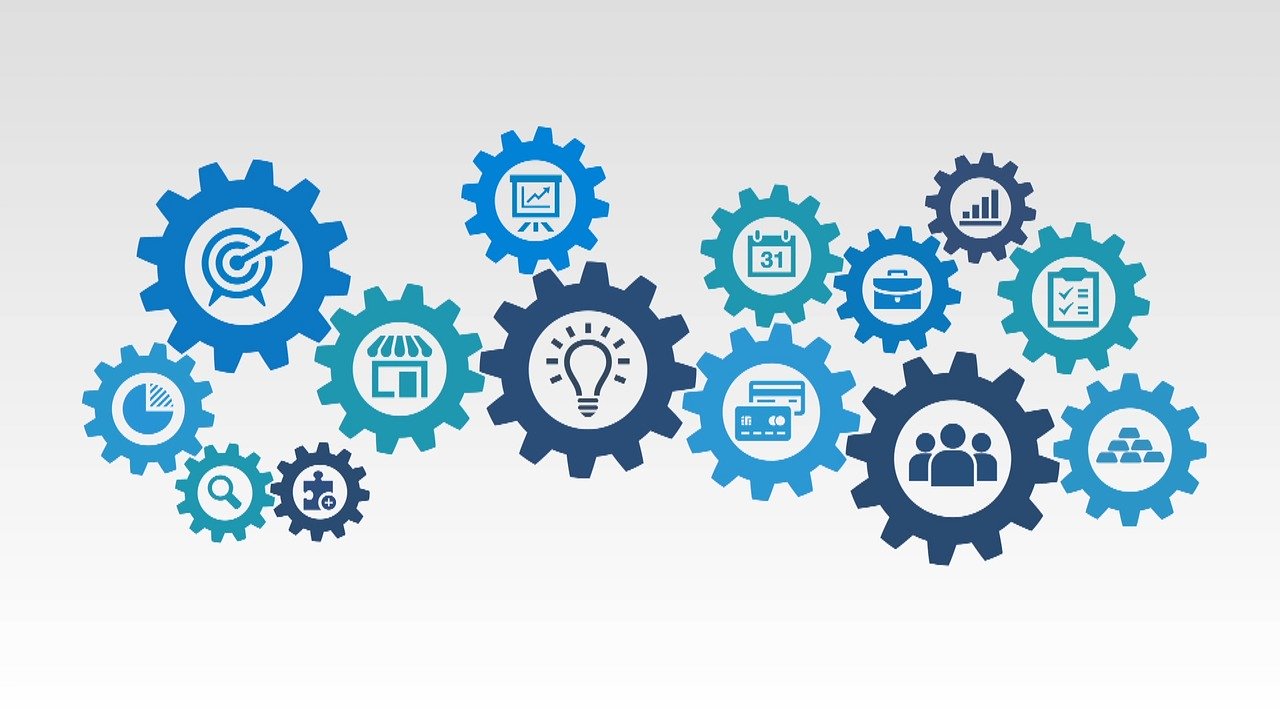 To begin with, your startup business needs a firm, and in-depth marketing strategy in place.
How well do I know my target customer, to whom I intend to sell my product/service? What is his persona — his likes, dislikes, his habits, consumption patterns, purchasing patterns, and many other things? What is his affluence level, education level, etc etc. What are his needs/problems and how is my product serving/solving those?
What is the geographical market I intend to cater to or sell my product in? Is it Pan India OR South & North India, OR Karnataka & Maharashtra OR Bangalore + Mumbai + Delhi? Ever thought about how diverse India is in terms of each of the above market combinations? Indian market is extremely fragmented and is the epitome of diversity — with a plethora of cultures, languages, ethnicity, and religions. To me, India is like Europe in terms of diversity, with various European nations equivalent to the various states we have. Your marketing strategy needs to cater to this diversity & varying preferences.
Do I need to focus on branding at this stage, or is it just enough to create an attractive logo and a tag line? Well, you do need to lay down a strong branding strategy at the onset. This is necessary to distinguish your product/service in a competitive market and to create an impact in the minds of your prospect customers. A strong brand stays top of your customer's mind and the foundation for this needs to be laid down at the early stage. Branding strategy would comprise a brand proposition, brand positioning, brand designs, brand values, brand voice & tone and most importantly establishing your brand story.
Ask yourself if your product/service is unique and first of its kind in the market? Or is it going to compete with similar existing products in the market? Chances are it's mostly the latter, in which case you need to do an in-depth competitor analysis. Knowing your competition, their market share, marketing strategy, customer base, etc is an absolute must if you are planning to provide an alternative competing product and snatch some of their customers away.
In today's digitally integrated world, an integrated digital marketing approach is not a wish anymore, it's a customer demand. Customers expect brands to interact and respond with them in a completely cohesive and integrated manner across multiple touch-points, be it across the communication channels like display ads, emails, SMS, app notifications or customer service chats, calls, or even on your website/app.
Now that we have discussed some key aspects of the overall marketing strategy, let's look at your digital marketing strategy.
Digital Marketing Strategy
It's a given that marketing at this stage of your business will be digital, and hence you need a comprehensive digital marketing strategy — paid media vs owned media, usage of digital marketing channels like SEM, SEO, affiliate marketing, content marketing, social media marketing, etc. Your digital marketing strategy should be aligned to your business/growth goals like increasing awareness, traffic generation, lead generation, customer acquisition, generating sales & revenue.
Digital communication strategy is another critical aspect as customers' communication preferences change depending on the digital marketing channel we are using. So the same communication takes a different form & shape on social media vs search engine ad vs an email, while the desired objective may be the same in each case. One needs to understand and implement these nuances while designing digital marketing communication.
Another absolutely critical component at this stage is marketing funnel management, as I am sure you would agree that the end objective of your digital marketing strategy is conversion. You need to establish your funnel strategy for each stage — attention & awareness, interest & consideration, and finally decision & action. Each stage needs a marketing intervention to influence the customer journey and induce conversions. Further, the funnel needs to be extended to create loyal customers & brand evangelists.
Now that we have some overview of a comprehensive marketing strategy needed for your business, let's discuss some challenges you are facing on getting your digital marketing going.
Challenges You face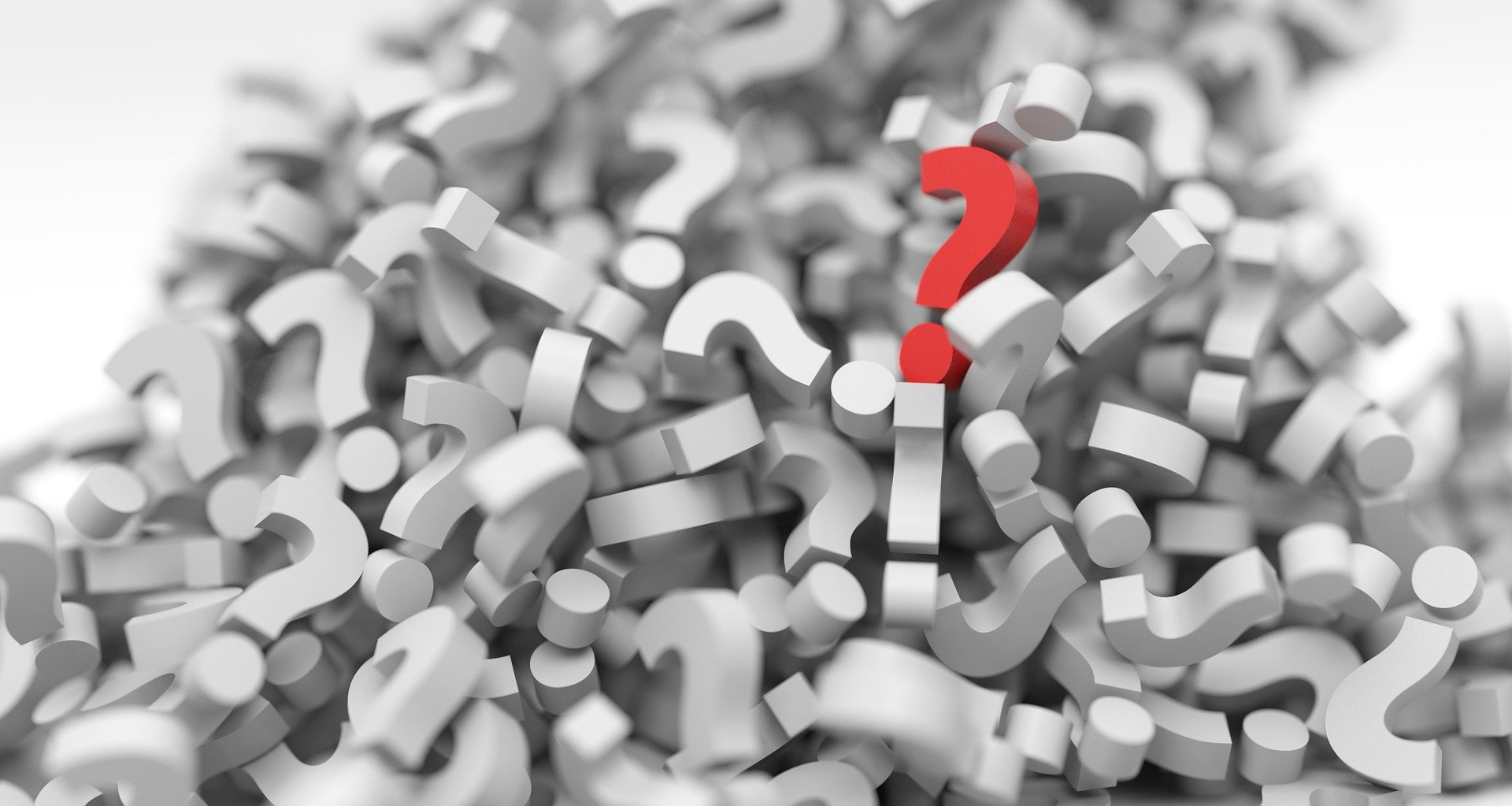 Your financial resources are very limited as most probably you are bootstrapped at this stage or maybe received funds from friends & family or maybe even some angel investments. A fair share of the available fund goes into developing the product/service and the tech side of it. That leaves a small proportion available to be spent on marketing, which means you need a cost-efficient and an ROI driven marketing approach at this stage.
You also face time pressure — ever wished if a day had more than 24 hours or a week had more than 7 days? Well totally understandable, since as a founder you have so many things to look after and so much to accomplish in a short time span. Besides, you need to prove early success to take your business to the next level quickly. What you therefore need is someone taking the marketing load off your back and implementing efficient marketing solutions under tight timelines.
Let's face it — there is a lack of deeper know-how and strategic as well as implementation expertise on digital marketing, within your team & available resources. Your business needs an integrated digital marketing strategy and implementation plan, tailor-made to your product/service, and your business goals.
I am sure you would agree that the right marketing talent needed at this stage, to put all of the above in place, is of paramount importance. Yet it remains one of your most daunting challenges:
You neither have enough funds nor are you established enough to attract skilled marketing talent at this stage.
It is also challenging to find multiple marketing skills to manage various facets of digital marketing described above, in limited resources.
Outsourcing all digital marketing to established agencies is again expensive. Also to find the right digital marketing agency and more importantly to expect complete ownership, is quite an ask.
Most importantly, your business needs senior and experienced level digital marketing intervention & direction at this stage. To allow you to focus on other critical aspects like product, tech & sourcing funds.
If you have reached this point in reading this article, it underlines the fact that you are facing some of these (if not all) challenges in your business.
Not to worry, DigitalCMOpro understand these challenges and provides customized digital marketing strategies, services and solutions to propel your startup business on a growth path. Call Us and we will set up a free meeting.
Also, please feel free to leave your comments and/or share this article.
Vinayak Warke