Are you are doing business online? Or does your business have a strong online component? Or do your target customers spend lot of time online?
If the answer to above questions is a Yes, then you are either selling your product or service online or online is a strong component of your business maybe for taking orders, payment, customer interaction, marketing promotions, etc. In that case it is imperative that you devise and implement a digital brand strategy. In today's digital world where customers either purchase or interact with brands online, digital brand building is not a choice anymore, it's a must do.
What is digital brand strategy and why is it needed?
Traditionally brand strategy means creating a strong brand to differentiate your product/service from the competition and create a unique brand positioning in the minds of your customers. Digital brand strategy involves creating a strong brand digitally for online audiences, by using digital channels & tools such as display advertising, social media, content marketing, and others. And all this is done keeping digital preferences of customers in mind.
So a digital brand strategy is a strategy for building your brand digitally using digital channels and tools, to cater to your online audiences, for your business that is either entirely digital or has a strong digital component involved in terms of selling, or distribution, or customer care or social media engagement.
It takes around average 7 brand impressions for a prospective customer to start becoming aware of your brand and to try it. A strong brand ensures that each of these impressions makes an impact. In fact, a very strong and unique brand strategy can shorten this impressions cycle to even 5.
In today's rapidly changing world, the top 5 brands in terms of both valuation and popularity are digital brands – Apple, Google, Microsoft, Amazon, & Facebook. Of these, except Apple, the other four don't have any physical product. And this will change further in near future. So if you are in the digital business or if digital plays a very critical role in your business, then it is imperative that you devise a strong digital branding strategy.
Digital brand strategy for business growth
A strong digital branding would fuel your business growth, both in terms of top line and bottom line. It will positively impact every stage of your marketing funnel:
It will boost top of the marketing funnel in attracting attention and creating awareness – by standing out in the clutter, by being unique, through relevant communication, and by a strong brand proposition that is clearly articulated.
It will positively impact the middle of the funnel by generating consideration for your brand and generating leads. Customers will be more open to try your brand and place your brand in their consideration set. They start believing that your brand can solve their needs in a unique way.
It will surely have an impact at the bottom of the funnel and result in more conversions or sales. A strong brand clearly establishes the reasons to believe that it will solve your customer's problems. It starts establishing enough trust to generate conversions.
And it doesn't stop there. Digital branding will extend the bottom of the funnel further. By now customers have experienced your brand and a strong brand would induce repeat purchases and customer loyalty. Loyal customers are open to consider up-selling and cross-selling of your products. Eventually, they become your brand advocates bring in more customers.
How to go about defining your digital brand strategy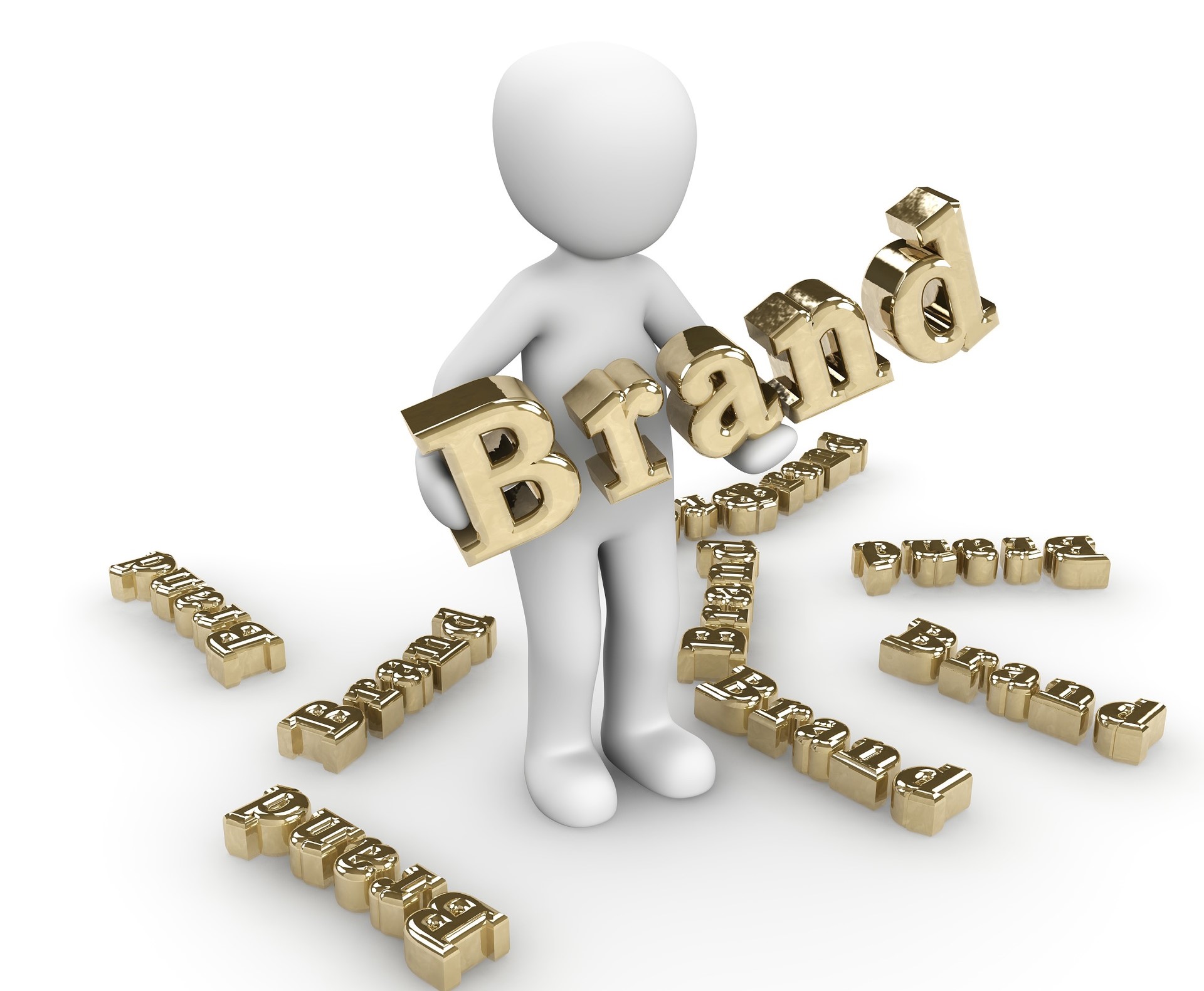 Let's look at how do we go about and what are the critical components of a digital branding strategy. Firstly define your brand purpose – the reason for your brand's existence and the need it serves. This would tie in with your product/service idea itself and your larger vision and mission for the business.
Then define your target market and your target customer – whose needs your brand is serving. Create customer personas. Dig deeper in terms of what they like, their preferences, choices, lifestyle, aspirations, demographics such as age, affluence, location, etc. You should know your customer inside out including his/her preferences and needs/desires.
Study the competitive landscape – who is your competition, what is their product/service offering like. How strong a brand do they have, what is their brand strategy? This will lead you to understand if there is any gap in serving the target market that you can occupy and position your brand accordingly.
Then with an understanding of above, create a brand strategy that would be appealing and desirable to your customer personas – this will include emotive aspects like brand positioning, brand values, brand tone of voice, brand designs, etc. A strong brand proposition and brand benefits form the more rational part and these should be directly in line with solving their need or problems and fulfilling their dreams and desires. Create a brand that is aspirational to your customer personas – this will help in etching a lasting and deeper impression in their minds.
Media channels for building a digital brand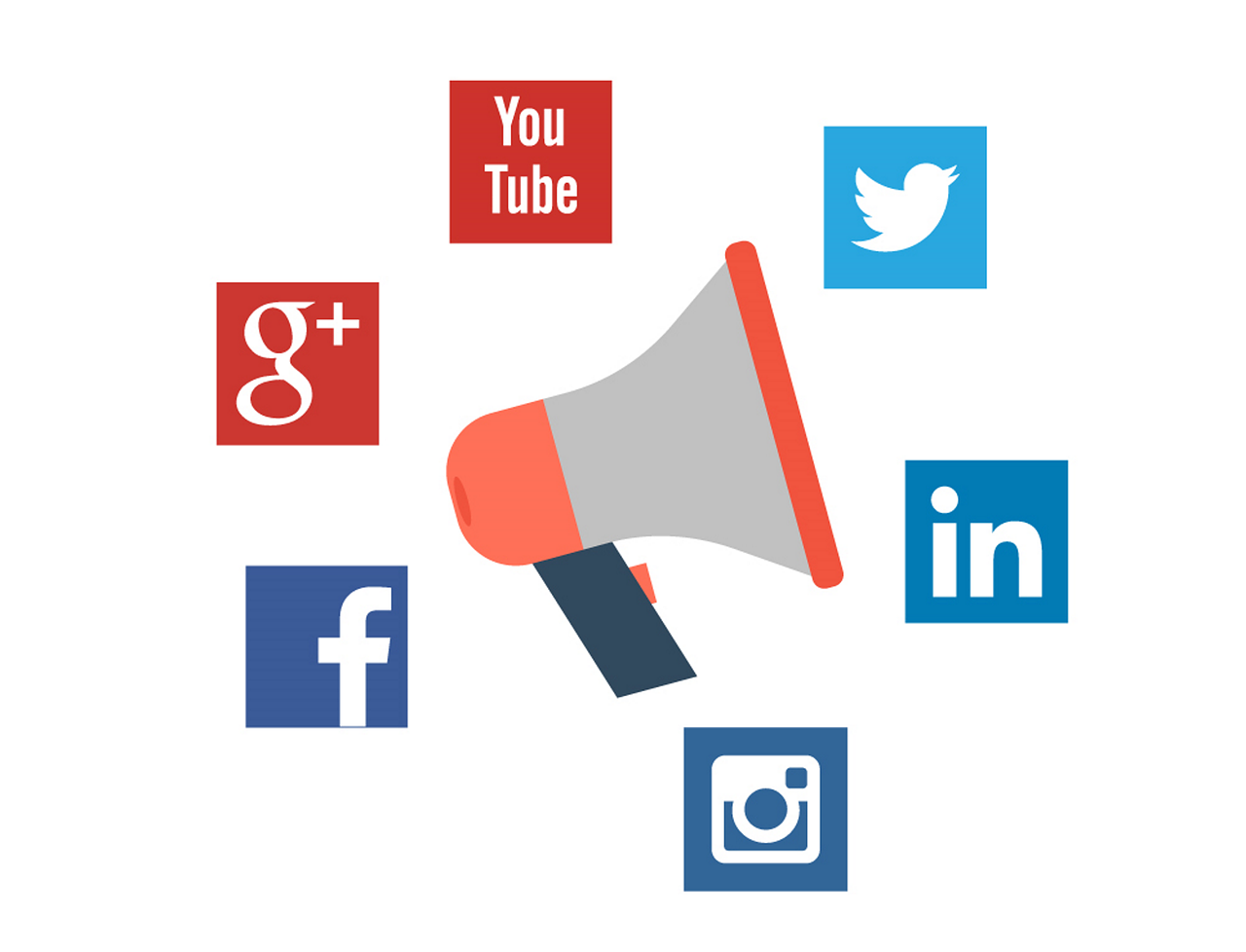 Digital media channels play a key role in implementing your digital branding strategy. While all channels have a role to play, let's look at a couple of critical ones here:
Social media
Social media engagement and promotion plays a very important role in today's digital marketing mix. Customers interact with your brand, participate in any online brand promotions or events, and would like/subscribe/ share your brand page or content. More importantly, customers engage with your digital brand in a free & pure manner on social media, without necessarily any commercial aspects to it. All of which results in making your brand viral and popular. Social media leads to active engagement with your brand and thereby presents a great opportunity for your digital branding efforts.
Content marketing
Another critical channel for digital brand building is content marketing. Define content strategy for every digital channel like blog, newsletter, eBook, and website content, others in accordance with your digital brand strategy. Make sure there is consistency in using branding elements like brand messages, brand tone of voice, brand values, brand designs, etc. while creating your content. Create a powerful brand story around why, what, and how of your brand. The story behind your organization's existence purpose. This forms a critical element of your digital branding as customers respond more to stories than mere advertisements these days.
Be persistent & consistent
Digital branding cannot be a one-off activity. Be persistent in your efforts, involve larger teams and people in your organization. Your digital brand strategy and branding may evolve or even change with times, depending on market dynamics and your expanding business, say for e.g. you want to cater to a broader target market. However, the efforts in maintaining a strong digital brand strategy and branding need to be persistent with time.
Also, consistency in your digital branding strategy is another very critical aspect that is more often than not overlooked. Remember that while internally your marketing team is the custodian of the brand, but for customers every interaction with your brand is important – whether it is exposure to your digital marketing campaign, any post on social media, visit to your website/app, any interaction with your customer service, experience with your last-mile delivery, even your recruitment ads targeting employees, any webinar that your organization is conducting, etc. It is important to ensure a seamless and consistent brand experience through all the various touchpoints, only then your brand will create an impact and a lasting impression in your customers' minds.
For e.g. the tone of voice of your brand should be a consistent experience for your customer when he/she is reading your promotion email, or a display ad or reading your newsletter, or interacting with your customer care executive or then reading your recruitment ad.
Finally, ensure that in your marketing team, you appoint/identify one brand custodian whose responsibility would be to ensure that your entire brand strategy is seamlessly implemented across the multiple touchpoints in a consistent and seamless manner.
Before signing off, sharing a famous quote by Jeff Bezos, founder & CEO of Amazon –
"A brand for a company is like a reputation for a person. You earn reputation by trying to do hard things well."
Hopefully, this post has helped you gain an understanding of the importance of digital brand strategy and how to go about it. Feel free to leave any comments or views or questions in the comment box below this article.
We at DigitalCMOpro offer customized digital marketing & digital branding services to propel your business on a growth path.
Call Us and we will set up a free meeting.
Vinayak Warke