The Million-Dollar question… literally
If you are an early-stage startup business founder/entrepreneur and are either looking to launch your product/service in the market or you have just launched and now aiming for some traction, then chances are that you are in search of a digital marketing partner for business growth. And let's assume that you do not have the required deeper marketing know-how and multi skilled in-house marketing talent at this stage. The million-dollar question you are facing is — Who is the right digital marketing partner for my business? How do I find one? What are the capabilities I should look for? How do I evaluate?
Unfortunately, these are the sort of questions that are not answered by Google as yet, other than the search engine just throwing some names or reviews to this query. So then the onus is on you to search, find, evaluate, and choose the right digital marketing partner for your business growth ambitions.
Challenges & pain points you are facing
This may sound basic, however, its importance can never be underestimated. The first step is to clearly articulate the challenges, the pain points, and the problem areas faced by you and your business at the moment. Some general pain points could be that you have too much on your plate to manage, focus on product and tech takes away a lot of your time, then there is the constant challenge of sourcing funds and utilizing them judiciously, office infrastructure, people recruitment, etc.
Some common marketing-related challenges you may be facing are:
Limited spend budgets for marketing
Lack of appropriate multi-skilled marketing talent in your team
Lack of senior marketing leadership & deeper know-how
Larger agencies are out of your reach
Inability to entirely focus on marketing yourself, as your attention gets divided into too many things
Financial constraints to hire the right marketing talent at this stage, etc.
Let's face it, in spite of all these challenges you are facing, one thing you are very clear about is that Digital Marketing at this stage is the key driver and the critical growth engine of your business. Then what's the solution? Well, you need to get a digital marketing partner on board — not an agency but a partner! There is a lot of significance to that term 'Partner'.
Finding the right Digital Marketing Partner
Your right digital marketing partner would be someone who would fill the above gaps, answer your pain points, and bring in solutions to your problems and challenges.
Firstly look at the digital marketing services that your proposed marketing partner has to offer. Do they offer full services like digital marketing, digital branding, high-level marketing strategy, and digital marketing campaigns implementation? At this stage, it would be advisable to look for a full-service partner who can take responsibility for all your marketing needs. You don't want to end up appointing multiple partners for different facets of your marketing. Also, evaluate if the digital marketing services offered are aligned with your business & marketing goals. For e.g. if one of your immediate goals is lead generation or customer acquisition, then your partner should be adept at performance marketing.
Secondly, give importance to the pedigree and skills of the people, particularly the proprietor. They should effectively fill the gap you have in terms of marketing leadership and bring on table relevant experience, expertise, and skills. It could be a lean team at the Partner's end, however, they should have necessary expertise in driving growth marketing for a startup business. Also look for the right balance between digital marketing strategy and implementation expertise, both of which are critical for your business at this stage.
One absolutely critical thing to look for in your digital marketing partner is the sense of ownership, commitment, involvement, and accountability that they are willing to bring to your startup business. You have a dream to chase and your marketing partner should be teaming up with you, in living and to some extent owning that dream. This is of course a two-way process — once your partner sees you as a valuable client in terms of its own growth, then you will get all the attention and commitment.
The size of your partner would also play an important role; a smaller and lean sized one would be agile, responsive, and would look to grow along with your startup business growth.
Your digital marketing partner also needs to be sensitive towards the tight marketing budgets your startup business operates upon and accordingly deliver ROI on the marketing spends. They should be both willing and able to work on tighter budgets and deliver value. And the partner should be affordable in terms of its own fee or charges for the services.
Lastly, look slightly long term while choosing your marketing partner. Are you investing in a partner who can serve you in longer terms? Can the partner build digital marketing capabilities in your own organization in the longer term? Surely important considerations to evaluate, in making your decision.
Take one small next step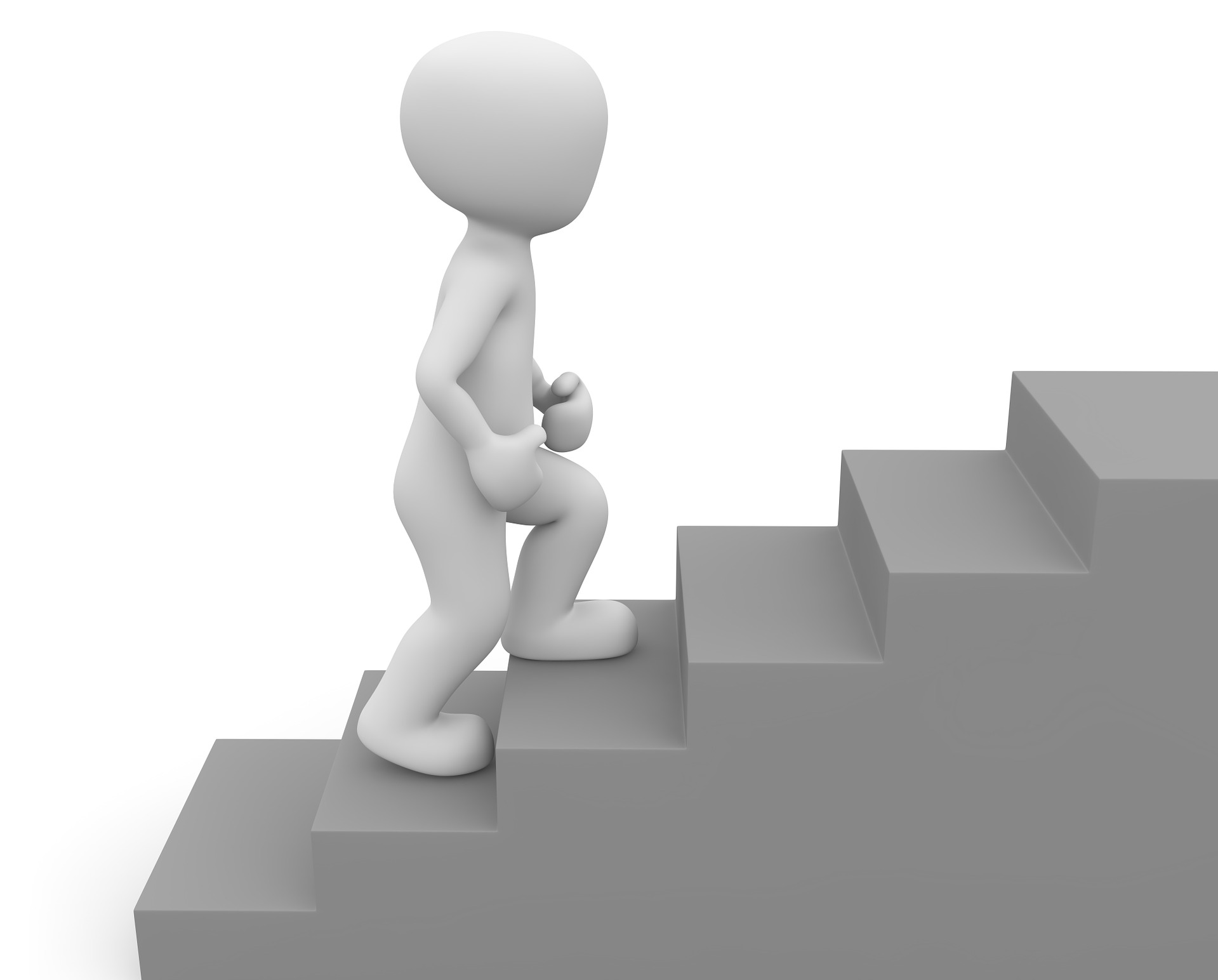 Once you are done with the evaluation on above-mentioned fronts, one recommended next step for further evaluation could be to give your prospect digital marketing partner a small challenge or marketing task, to begin with. For e.g. if lead generation is a key marketing deliverable for your business, then give them a task of a predefined leads target within a defined time frame and budget. This will help you to evaluate their ability, performance, and working style and whether they are the right partner for a larger commitment. This also helps the partner to get an idea of your business and expectations.
Hopefully, this post has helped you in some way in answering the million-dollar question we started with, that is playing on your mind. Feel free to leave any comments or views in the comment box below this article.
We at DigitalCMOpro offer customized digital marketing services & digital branding services to propel your business on a growth path. We delightfully partner with and serve startups and entrepreneurs and our marketing solutions are designed in accordance with your business challenges and needs.
Call Us and we will set up a free meeting.
Vinayak Warke