Thank You for subscribing to our Blog and for sharing your valuable contact details.
You will receive every new blog that we publish, in your email inbox.
Happy reading!
DigitalCMOpro
Click below to grab my FREE eGuide to find the right Digital Marketing Partner for your business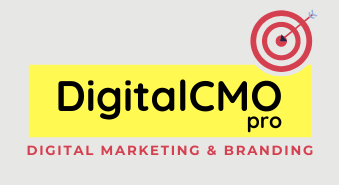 DigitalCMOpro is a results driven growth marketing partner for startups & small businesses.
We strive to deliver ROI on every dollar spent on marketing.