Thank You for showing interest & for contacting DigitalCMOpro.
Thank You for sharing your contact details & for sending us a message.
We will surely get back to you shortly.
DigitalCMOpro
Click below to grab my FREE eGuide to find the right Digital Marketing Partner for your business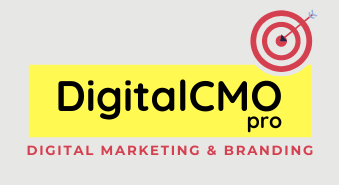 DigitalCMOpro is a results driven growth marketing partner for startups & small businesses.
We strive to deliver ROI on every dollar spent on marketing.